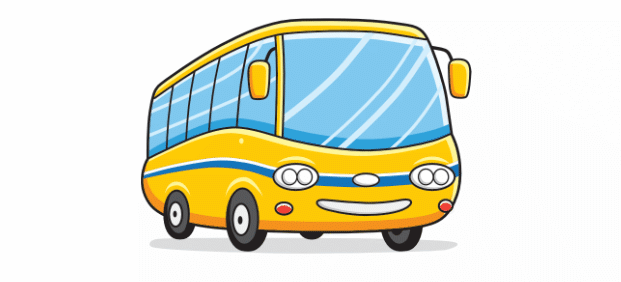 Have your class venture out into the field to see firsthand how our systems of law and government work. Get in touch with Joan Bowman today,
[email protected]
or 860-379-0505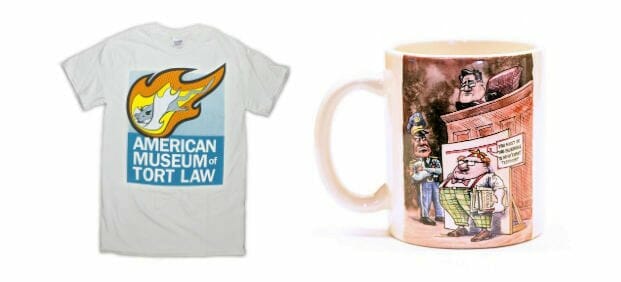 T-Shirts, mugs, books and lots more. Shop Now.
Donate Today

The museum is funded by individuals like you.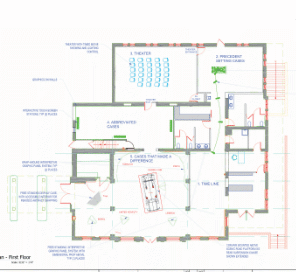 Take an online tour of some of the museum's exhibits.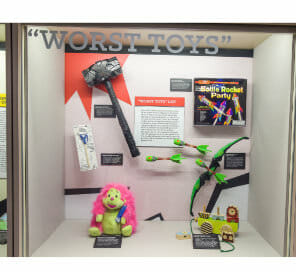 A new section full of educational material for 7th - 12th grade students.
In 2012, the unspeakable happened. A madman, armed with rifle designed for war, slaughtered little children in a school in…
View More
"Fun, creative, visually stunning and provocative. By emphasizing cases where the civil justice system led not only to compensation for injured parties, but also to changes in corporate practice that made everyone safer, the museum reveals the truth about tort law—and likely leaves visitors with more sympathy towards it."
Politico
"The museum aims to describe the evolution of the law regarding negligence and liability, and it features some of the most groundbreaking cases of the late 20th century."
The New York Times
"The American Museum of Tort Law reminds visitors how unhealthy American lives were not so long ago."
The Washington Post
"The museum's mission is to restore the idea that personal-injury law is not a way to line the pockets of a few lucky lawyers but rather a way to hold the powerful to account. As presented by the museum, personal-injury law may be the only way to hold a corporation accountable to the people it has harmed."
The New Yorker
"This nonprofit, educational institution aims to make people aware of tort law's pivotal role in the protection of personal freedom and safety, and celebrates the historical and contemporary achievements of the civil justice system."
Forbes