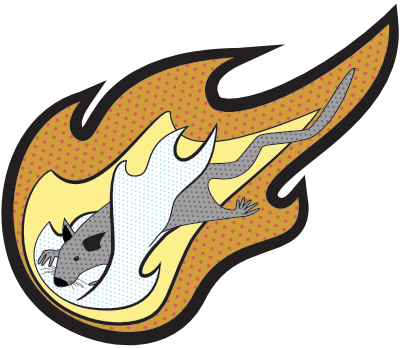 The Museum is OPEN!
Open Sundays from 1pm to 5pm.
$7 Adults
$5 Seniors and Students
The American Museum of Tort Law is the only museum of its kind in the world and includes, among others, exhibits about asbestos, tobacco, faulty motor vehicles, and defective workplace equipment,
Bring the family and take a short course on the law of wrongful injury. Learn how tort law makes the world a safer place.
Examples of Famous Tort Cases
NY Times
By 2015, Philips Respironics knew its breathing devices had a problem: Foam inside the CPAP machines, which help people with sleep apnea breathe at night, was breaking off into black flecks and blowing into the mouths and noses of users.
American Museum of Tort Law is a proud member of: