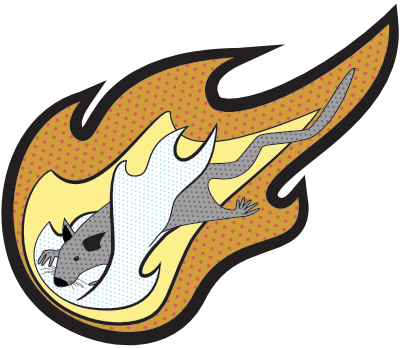 The Museum is OPEN!
In celebration of the 250th Anniversary of the town of Winchester, May 21, the American Museum of Tort Law will be open free to all residents of Winchester and adjoining towns. Open from 12:00 to 1:30, before the pet parade begins.
The American Museum of Tort Law is the only museum of its kind in the world and includes, among others, exhibits about asbestos, tobacco, faulty motor vehicles, and defective workplace equipment,
Bring the family and take a short course on the law of wrongful injury. Learn how tort law makes the world a safer place.
Examples of Famous Tort Cases
SF Gate
People who get hurt because of a doctor's negligence in California could soon get a lot more money in malpractice lawsuits under an agreement reached Wednesday
American Museum of Tort Law is a proud member of: