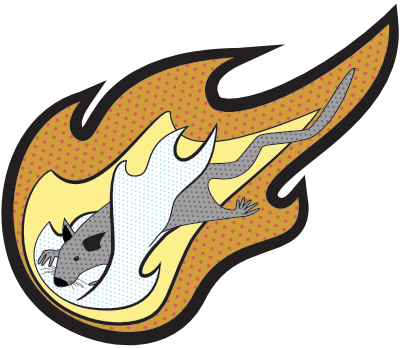 The Museum is OPEN!
Open Sundays from 1pm to 5pm.
$7 Adults
$5 Seniors and Students
The American Museum of Tort Law is the only museum of its kind in the world and includes, among others, exhibits about asbestos, tobacco, faulty motor vehicles, and defective workplace equipment,
Bring the family and take a short course on the law of wrongful injury. Learn how tort law makes the world a safer place.
Examples of Famous Tort Cases
NY Times
When viral lies harm private people, are the courts their best refuge? A trial to decide how much the conspiracy broadcaster Alex Jones must pay a Sandy Hook family for defaming them attempts to answer that question.
American Museum of Tort Law is a proud member of: