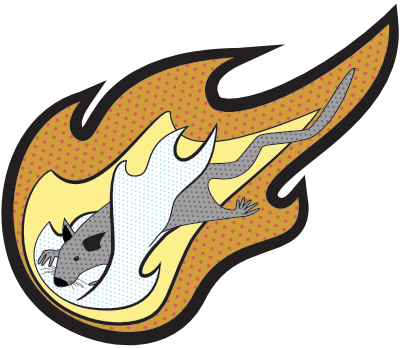 The Museum is OPEN!
Open Sundays from 1pm to 5pm.
$7 Adults
$5 Seniors and Students
The American Museum of Tort Law is the only museum of its kind in the world and includes, among others, exhibits about asbestos, tobacco, faulty motor vehicles, and defective workplace equipment,
Bring the family and take a short course on the law of wrongful injury. Learn how tort law makes the world a safer place.
Examples of Famous Tort Cases
New York Times
As a lifelong sportsman with a personal history rich with shotguns, pistols and rifles, I understand why so many of my fellow gun owners...
American Museum of Tort Law is a proud member of: