Tort Law Education Day
5 October 2019
Everybody knows about wrongful injuries; therefore everybody should know about the law of torts, which protects and defends us, and makes for a safer society.
The program will feature nationally-known speakers, and serve as a model for future Tort Law Day programs around the country to foster greatly needed public education.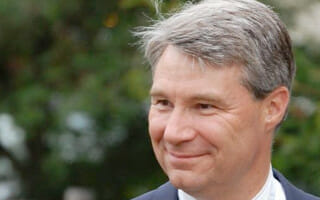 Keynote
Sen. Sheldon Whitehouse (Rhode Island)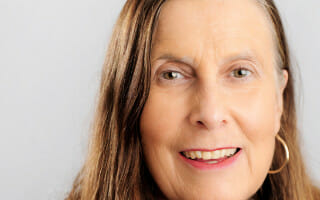 Sexual assault in the Me Too era
Lynne Bernabei, Esq.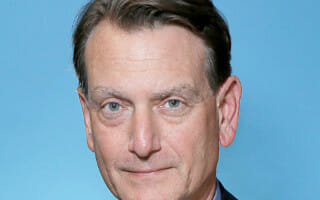 The Rebirth of the Privacy Tort
Marc Rotenerg, President of EPIC (Electronic Privacy Information Center)
Sports and Torts
Ken Reed, Sports Policy Director, League of Fans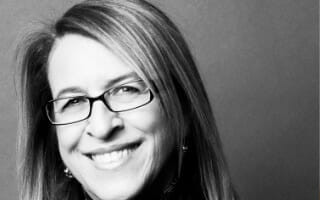 Looming Threats to Civil Justice System
Joanne Doroshow, center for Justice and Democracy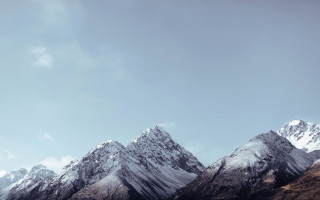 Medical Malpractice
Professor Phil Peters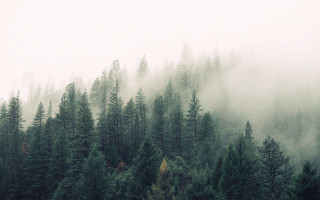 Plaintiff
Kristen Rose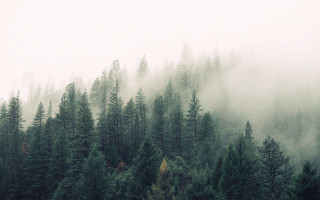 Climate disruption by polluters
Tony Roisman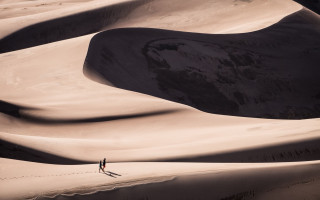 Police violence and civil rights
Joe McMahon, Esq.